About Us
Safety first, our new electric golf carts provide seat belts and only licensed drivers may operate any carts. Stay smart driving the cart and you'll be invited back to the Island. Battery operated carts are quieter, more environmentally friendly and will be fully charged for your self guided tour.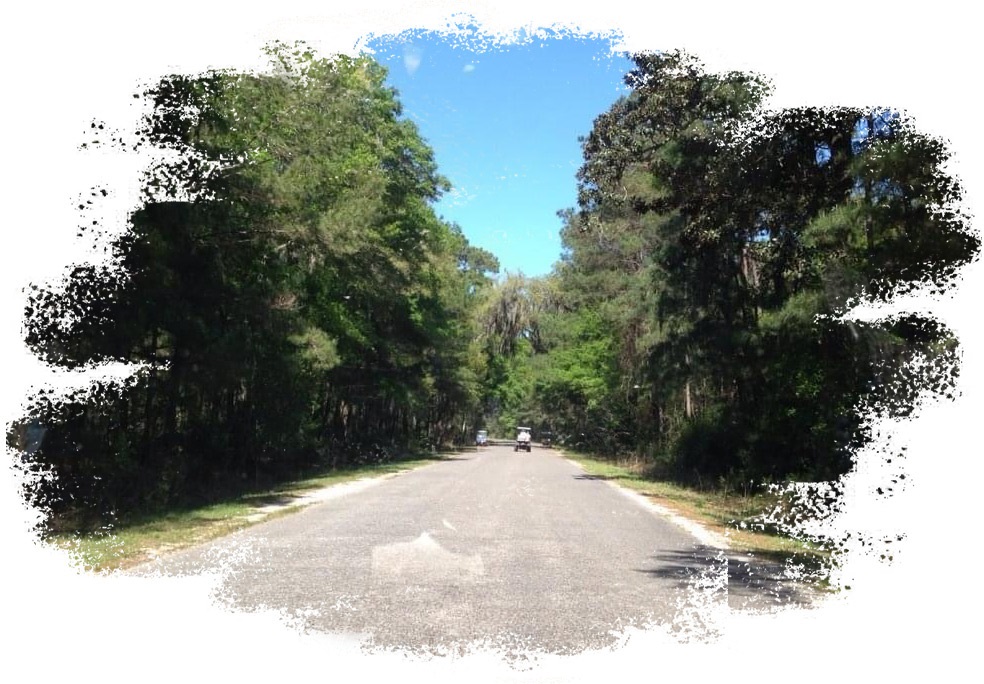 Arriving on Daufuskie Island, you'll have plenty of dirt roads to travel and we've highlighted some of our favorite spots:
Visit the Equestrian Centers and Marsh Tacky Horses, Freeport and Daufuskie Crab Co, Lighthouse Museum, Bells at the Beach, D'fuskie's, Iron Fish, School Grounds Coffee House, Lucy Bell's Cafe, and Daufuskie Blues.
Follow the signs to Turtle Beach and discover nests of Loggerhead turtles with driftwood covered shores.
Sandy Lane Beach delivers the open miles of beach best for swimming and sea shells.
Visit Melrose Beach for views of Hilton Head and Tybee Island lighthouses.
Nature lovers, bird nerds and beach goers find their own treasures on Daufuskie Island with 10 square miles to cover.