About Us
Welcome to Daufuskie Island!! We are a family owned and operated business ready to enhance your island visit. We believe in providing the utmost in customer service, attention to detail, and a passion to share our island experiences with you.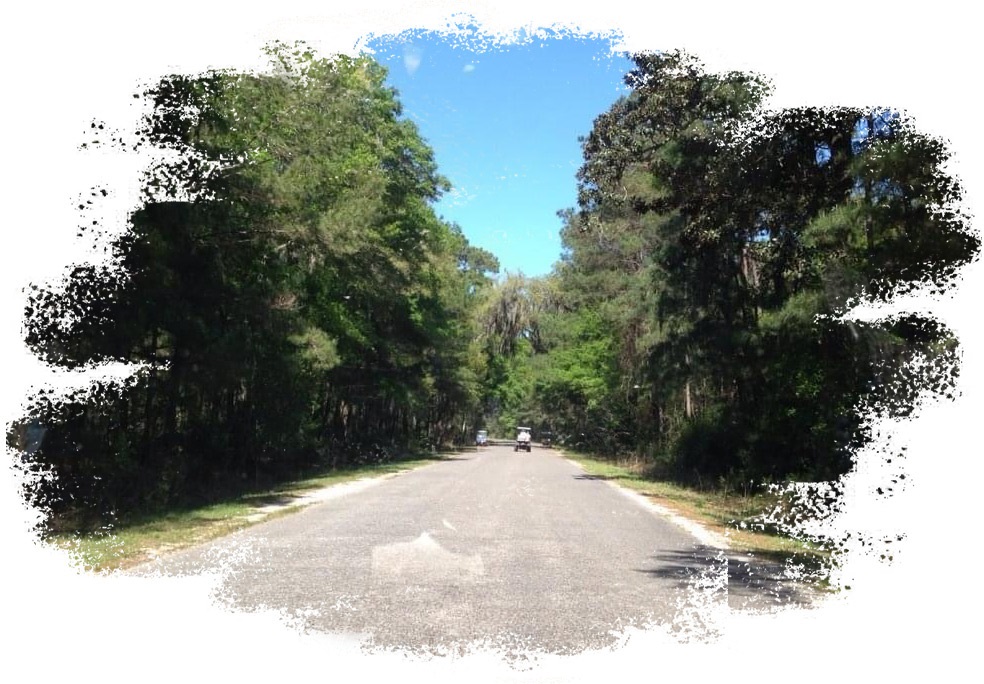 Arriving on Daufuskie Island, you'll have plenty of dirt roads to travel and we've highlighted some of our favorite spots:
Visit Daufuskie Blues, the Marsh Tacky Horses, Freeport and the Old Daufuskie Crab Company, Lighthouse Museum, Frye's Corner, D'Fuskies, Iron Fish, and School Grounds Coffee House.
Follow the signs to Turtle Beach and discover secluded beaches with driftwood covered shores.
Sandy Lane Beach delivers the open miles of beach best for swimming and sea shells.
Visit Melrose Beach for views of Hilton Head and Tybee Island lighthouses.
Nature lovers, bird nerds and beach goers find their own treasures on Daufuskie Island with 10 square miles to cover.